Generational Brainspotting™ (GBSP) blends Brainspotting™ and Family Constellations to offer a transgenerational approach to trauma recovery and personal empowerment. GBSP uses eye positions and body focusing to stimulate and track neural pathways of generational stress. Because the capacity to access memory lies deep in our neurobiological framework, GBSP incorporates the neurophysiology of memory with the body's ability to self-regulate stress. Based on the latest in neuroscience, it stands amongst other therapies that address middle prefrontal cortex integration.
By changing the way we focus our attention and direct our curiosity, imprints of emotional memories can be somatically integrated, resulting in good health. The purpose of Generational Brainspotting™ is to find transgenerational transmissions, stimulate their somatic expression, resolve the biological and moral conflicts, and create emotional and spiritual wholeness. It establishes a bridge between cause and effect that reveals and reconciles familial and cultural trauma patterns and repetitive cycles of abuse.
For More Information or to Schedule a Private Session, click here:
Or Call Larry Kessler at 562-279-3123
(in person, phone, Skype)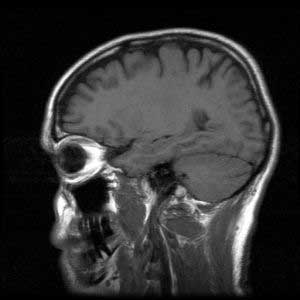 Generations of repetitive suffering from violence, persecution, displacement, addictions, ethnocide, and war establish historical amnesia which manifests as chronic or delayed stress syndromes and survivalist behaviors. Historical amnesia prevents our ability to access our sense of belonging. This loss of identity manifests in pronounced stress symptoms. Sequential traumatization from the seven generations that came before and their accompanying survival responses have both personal and spiritual dimensions that result in an entire society that recycles past suffering. From this point of view, the most malignant component of the transmission of transgenerational trauma is the raw, un-integrated somatic affect and emotional imprinting that has never been processed in the previous generations. It then becomes internalized in the children in another place and time. Generational Brainspotting™ and Family Constellations provide a sound and reliable means of "remembering" through therapeutic integration of memories and sensations.